Invest in your financial future
We're very pleased to offer you a Stocks and Shares ISA, which is specially designed to help you save for your long-term financial goals.
Applying for your ISA is quick and easy. We'll take your contributions to your account directly from your monthly payroll. Applications for the Payroll ISA need to be submitted by close of business on the 4th of the month to be included in the next payroll
You can invest monthly or single lump sums up to a limit of £20,000 per tax year.
It's important to note that you can't apply for this Stocks and Shares ISA if you have already contributed to another stocks and shares ISA in the current tax year.
If you have any questions about your salary deduction, please contact Andrew.Hammond@knaufinsulation.com Tel: 01744 766757
Risk
Please remember the value of your investment will go up and down. It isn't guaranteed, so you may get back less than you put in.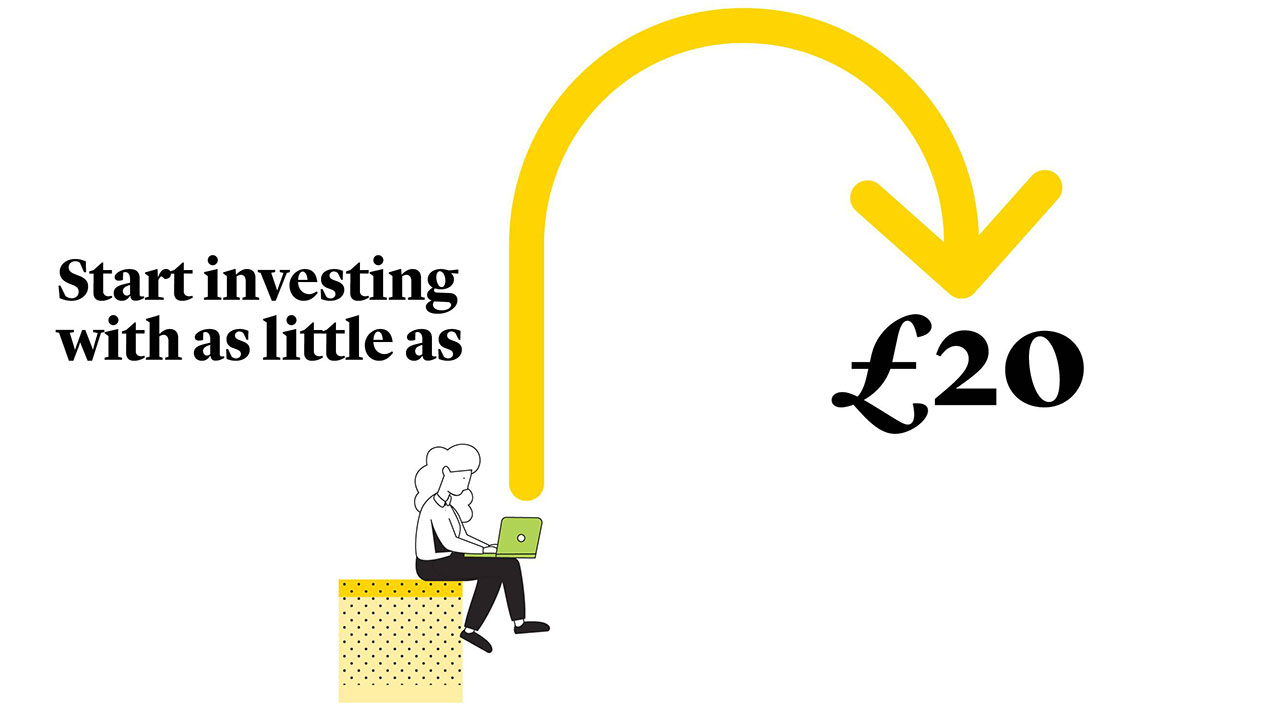 Investing made simple video
Transcript: Investing made simple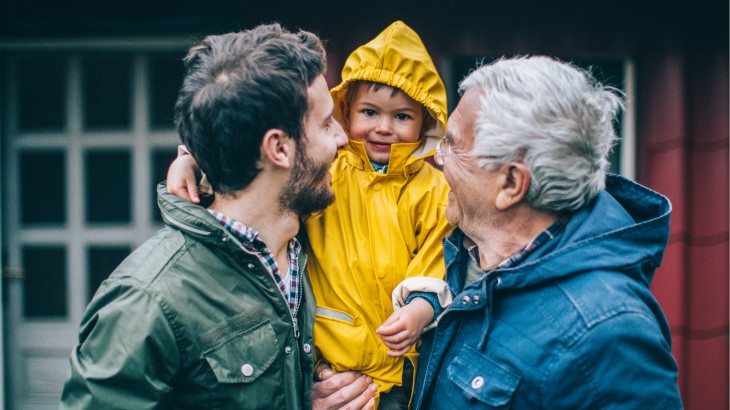 Stocks and Shares ISA
Make a regular payment from £20 a month or £100 lump sum direct from your payroll.
Save up to £20,000 this tax year
No fixed term but consider investing for at least five years
Three investment options designed to suit you
Manage your ISA online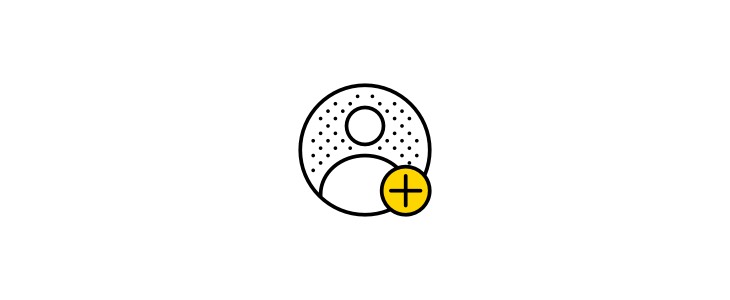 Online ISA account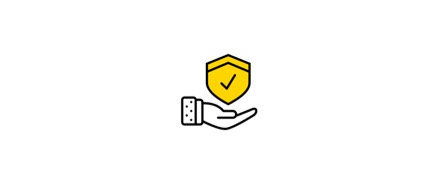 Add money to your account directly from your wages. Easy and convenient.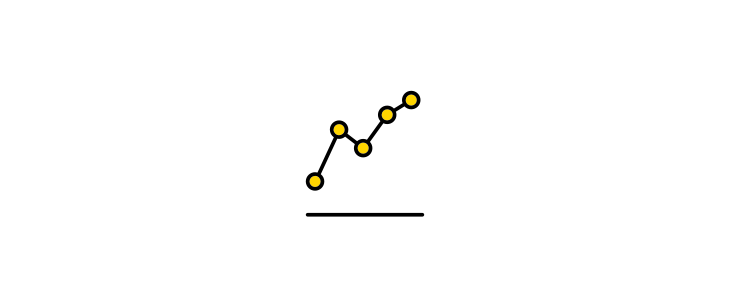 Choose to save regularly or one off lump sums
Want to transfer your old ISA?
Once you've set up a Stocks and Shares ISA with us, you can then transfer any old stocks and shares ISAs or cash ISAs into your account.
Our services
Our aim is to give you all the tools, information and support you need to venture into the world of investing.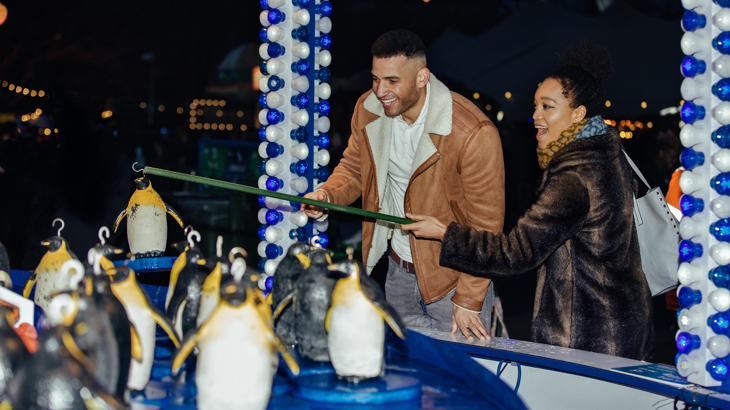 Learn the basics

Learn the basics

If you're new to investing, here's a summary of the key things you need to know about investing in a stocks and shares ISA.

Frequently asked questions

Frequently asked questions

If you have any questions before you invest our useful help section will be able to help you.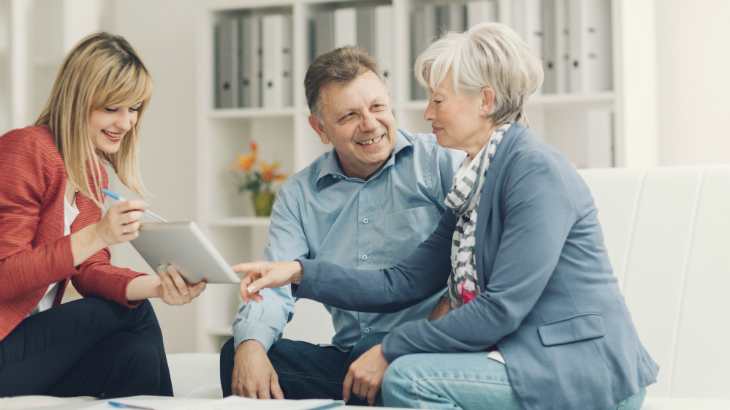 Everything in one place
Manage your account online when it suits you.